Madagascar 60% Dark Milk Chocolate
SHARING OUR SOURCES
All ingredients should be traceable! Learn more about the farmers and producers that supply us with ingredients that are organic, ethically sourced and fairly compensated.
ORGANIC CACAO
Akesson's Organic
MADAGASCAR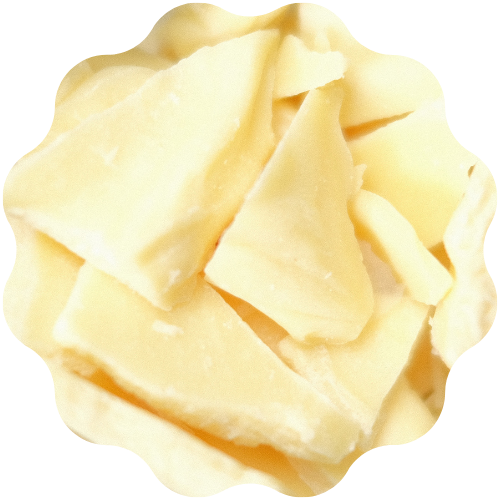 ORGANIC COCOA BUTTER
Oko Caribe
DOMINICAN REPUBLIC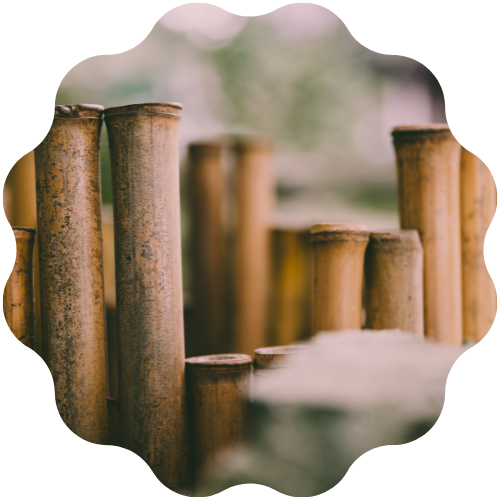 ORGANIC CANE SUGAR
Native Green Cane Project
BRAZIL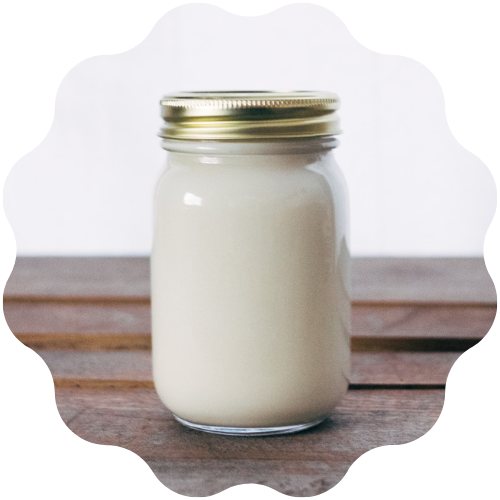 WHOLE MILK POWDER
Medallion Milk
CANADA
SHARING OUR COSTS
We believe in the power of transparency – and you should know what costs go into your chocolate from end to end! We're fighting for fair wages at every step from bean to bar.
EMPLOYEES RECEIVE
+42%
Minimum Wage In Ontario
SPLIT OF COSTS
46%/54%
Ingredients/Labour
Amazing!
This was part of a virtual chocolate tasting and it was my favourite out of all of them!! So good, I cannot wait to go and get more in store :)
Delicious
It was the reason I ordered from you in the first place. Delicious.
Delicous
High quality ingredients make an amazing chocolate bar. We bought 7 bars to sample and compare. Each was equally unique and wonderful.
Krystal
Amazing services and products