Madagascar 70% Dark Chocolate
SHARING OUR SOURCES
All ingredients should be traceable! Learn more about the farmers and producers that supply us with ingredients that are organic, ethically sourced and fairly compensated.
ORGANIC CACAO
Akesson's Organic
MADAGASCAR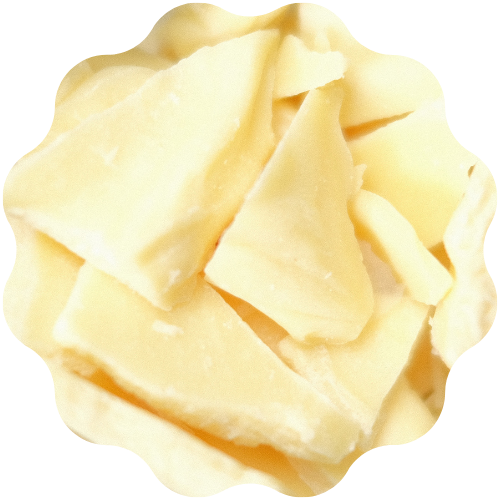 ORGANIC COCOA BUTTER
Oko Caribe
DOMINICAN REPUBLIC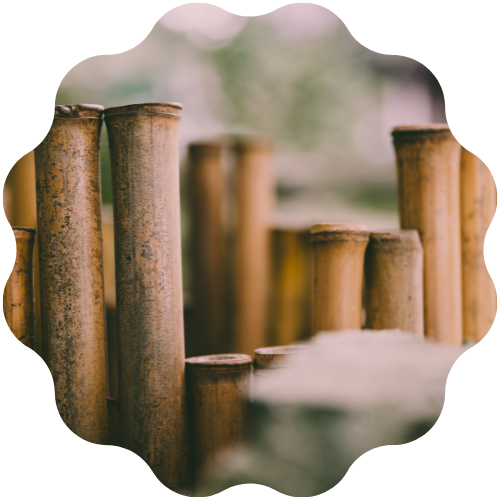 ORGANIC CANE SUGAR
Native Green Cane Project
BRAZIL
SHARING OUR COSTS
We believe in the power of transparency – and you should know what costs go into your chocolate from end to end! We're fighting for fair wages at every step from bean to bar.
EMPLOYEES RECEIVE
+42%
Minimum Wage In Ontario
SPLIT OF COSTS
47%/53%
Ingredients/Labour
Madagascar Bars for our Wedding
These were such a hit. The chocolate was smooth and rich, and we loved telling people that it was a local company that works with farmers. We also loved the beautiful packaging. It was a perfect dessert. Thank you.
Best chocolate I have ever tasted
It is so difficult to believe that with only two ingredients, this chocolate has such a unique and delicious taste. It really must be where the ingredients are sourced from and how they are made. I was astounded that it did have a totally unexpected underlying taste of jam. I can't wait to try more flavours!
Remarkable!
Never had chocolate like this… actually tastes like there is a very nice jam in it:)
Amazingly Delicious Chocolate
Tried several flavours and they were all excellent. Definitely will visit the shop again when in Toronto.Madagascar was my favourite because I love the vanilla undertones.