Hot Chocolate 60% - Bulk 5lb
SHARING OUR SOURCES
All ingredients should be traceable! Learn more about the farmers and producers that supply us with ingredients that are organic, ethically sourced and fairly compensated.
ORGANIC CACAO
Oko Caribe
DOMINICAN REPUBLIC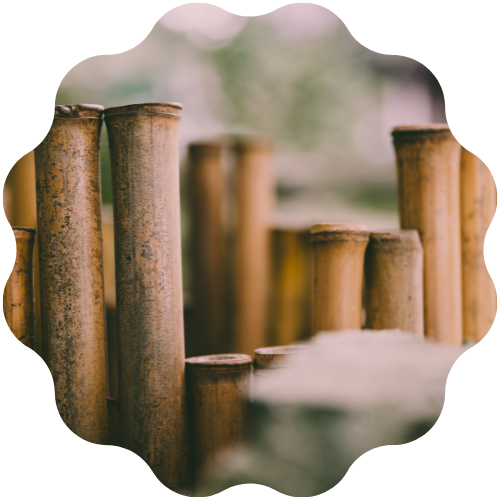 ORGANIC CANE SUGAR
Native Green Cane Project
BRAZIL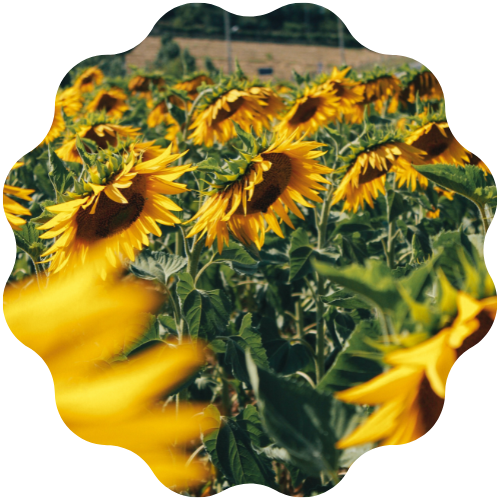 SUNFLOWER LECITHIN
Now Foods
UNITED STATES
SHARING OUR COSTS
We believe in the power of transparency – and you should know what costs go into your chocolate from end to end! We're fighting for fair wages at every step from bean to bar.
EMPLOYEES RECEIVE
+42%
Minimum Wage In Ontario
SPLIT OF COSTS
51%/49%
Ingredients/Labour
Nothing better
I love saying to my customers that we have "DRINKING CHOCOLATE". It sparks great conversations and separates us from others offering plain Hot Chocolate. :)
Amazing products, amazing people
We love working with Kyle and Katie. They're such nice, hard working people and their products are the BEST
Amazing Chocolate
This mix is so good we are almost done already.
Drinking Chocolate Mix (5lbs)