SHARING OUR SOURCES
All ingredients should be traceable! Learn more about the farmers and producers that supply us with ingredients that are organic, ethically sourced and fairly compensated.
ORGANIC CACAO
Oko Caribe
DOMINICAN REPUBLIC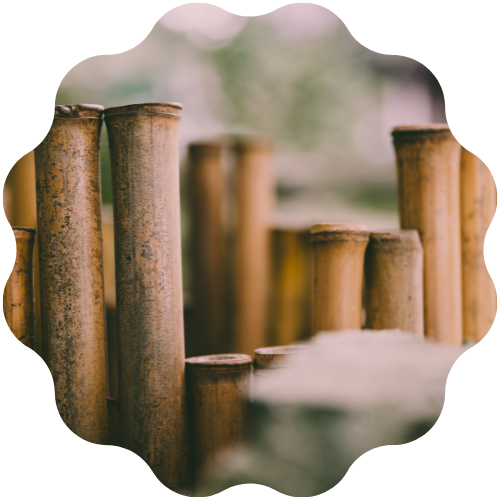 ORGANIC CANE SUGAR
Native Green Cane Project
BRAZIL
ESSENTIAL OILS
Now Foods
UNITED STATES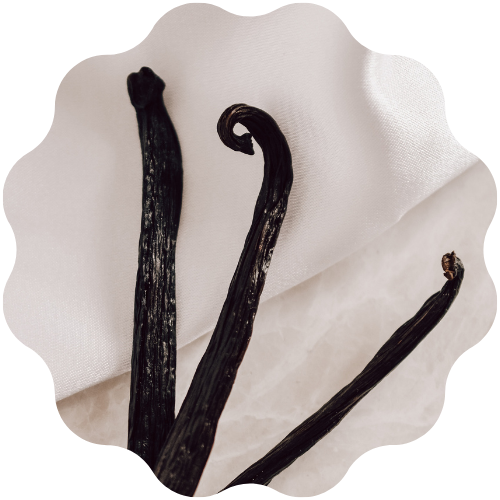 SHARING OUR COSTS
We believe in the power of transparency – and you should know what costs go into your chocolate from end to end! We're fighting for fair wages at every step from bean to bar.
EMPLOYEES RECEIVE
+42%
Minimum Wage In Ontario
SPLIT OF COSTS
46%/54%
Ingredients/Labour
Mayan Hot Chocolate Mix
The perfect spicy hot chocolate. Absolutely delicious!
Delicious chocolate, great service
I ordered several items which included the sea salt chocolate bar and the drinking chocolate. The order arrived quickly and was well packaged. The products themselves were amazing. I am a chocolate snob and every item had great texture and taste. I love that I can now make a spicy moccachino at home.
Great flavour
High quality spiced cocoa with great, bold flavour. I Don't even use the suggested amount of mix, and it's still very strong. Best with a touch of extra sweetener ;)
Very spicy!
I'm not a hot-food wimp, but this mix is extremely hot. It was too hot for me even at half the recommended amount, so I now just mix it with other Mexican chocolate. Very good flavours otherwise, but I wish there was less cayenne.