SHARING OUR SOURCES
All ingredients should be traceable! Learn more about the farmers and producers that supply us with ingredients that are organic, ethically sourced and fairly compensated.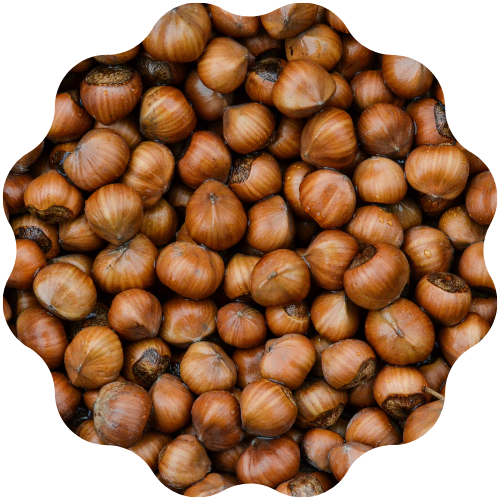 ONTARIO HAZELNUTS
Nutty Neighbours
CANADA
ORGANIC CACAO
Oko Caribe
DOMINICAN REPUBLIC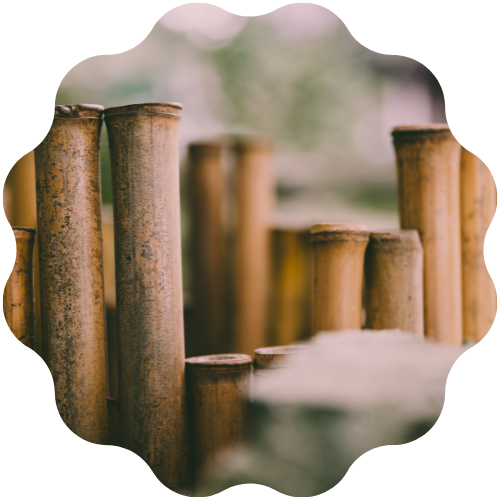 ORGANIC CANE SUGAR
Native Green Cane Project
BRAZIL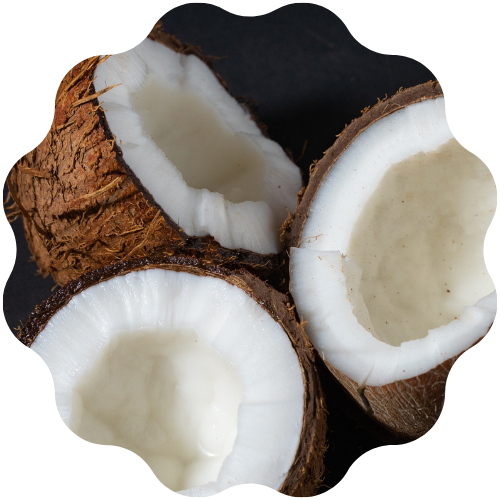 ORGANIC COCONUT OIL
Wild Tusker
SRI LANKA
SHARING OUR COSTS
We believe in the power of transparency – and you should know what costs go into your chocolate from end to end! We're fighting for fair wages at every step from bean to bar.
EMPLOYEES RECEIVE
+42%
Minimum Wage In Ontario
SPLIT OF COSTS
75%/25%
Ingredients/Labour
Richest and tastiest chocolate spread
I'm not sure I've had anything this good ever in my life. The spread is rich enough to stop you from eating the entire jar but the desire was still there. Its chocolate flavour balances the hazelnuts and while I worried about the sugar content I was pleasantly surprised that it was just enough to balance the strength of the chocolate flavour. Give me more!
Great on English muffins!
I received this as a gift - it was delicious! I'll buy it for myself in the future.
Amazing spot
The chocolate hazelnut spread is so good you will do a double take. You think you know what it's going to taste like because you grew up with that other stuff and this is just so, so much better. Like a true burst of dark chocolate and hazelnuts, their is no comparison. 10/10
Incredible!
The chocolate hazelnut spread is amazing. We love featuring it in our store! www.terraehome.com
Delicious!
I stumbled upon this store for fair trade chocolate, and apparently this spread has no palm oil in it! It's more expensive than Nutella, but it's store-made and has a hint of that cocoa taste in it. Must try.