Cacao, Cascara & Rose Tisane
SHARING OUR SOURCES
All ingredients should be traceable! Learn more about the farmers and producers that supply us with ingredients that are organic, ethically sourced and fairly compensated.
ORGANIC CACAO HUSK
Oko Caribe
DOMINICAN REPUBLIC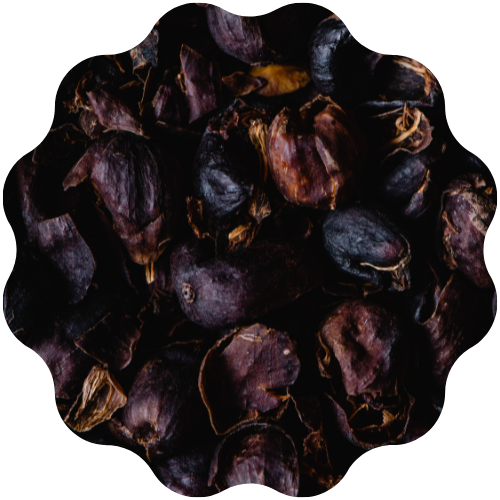 CASCARA
Sloane Tea
COLOMBIA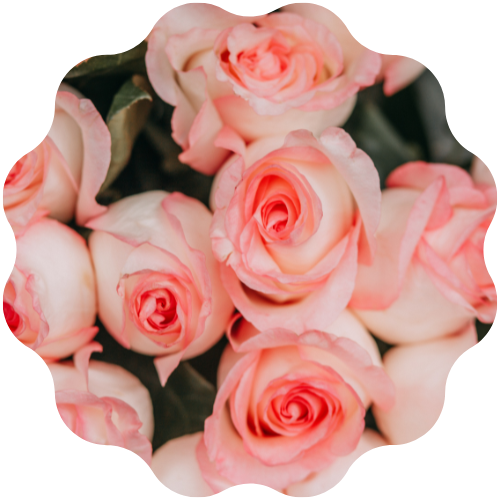 ORGANIC ROSE PETALS
Sloane Tea
INDIA
SHARING OUR COSTS
We believe in the power of transparency – and you should know what costs go into your chocolate from end to end! We're fighting for fair wages at every step from bean to bar.
EMPLOYEES RECEIVE
+42%
Minimum Wage In Ontario
SPLIT OF COSTS
66%/34%
Ingredients/Labour
Too subtle
On paper it sounded interesting and delicious, but in reality it unfortunately doesn't taste much. You have to use a lot and let it infuse for quite a while before it taste something.
Tea
Love the taste and will order again
Subtle and delicious Five Stars all the way.
This was delicious. I tasted it first in tea bags from MamaEarth and loved it. I was not careful in ordering and was surprised that I received loose leaf, however, even more delicious. I was a little disappointed that the tin was not sealed though, especially since one was a gift.
Best herbal tea!!
This is my absolute favourite nighttime tea. It's like drinking a mug of comfort with hints of hot chocolate and rose and it makes me so happy.
Cacao, Cascara & Rose Tisane