SHARING OUR SOURCES
All ingredients should be traceable! Learn more about the farmers and producers that supply us with ingredients that are organic, ethically sourced and fairly compensated.
ORGANIC CACAO
Oko Caribe
DOMINICAN REPUBLIC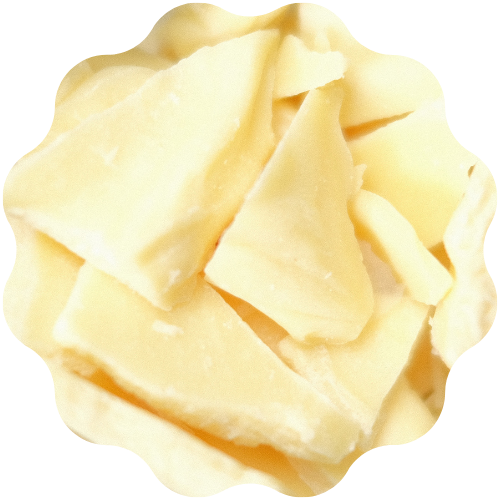 ORGANIC COCOA BUTTER
Oko Caribe
DOMINICAN REPUBLIC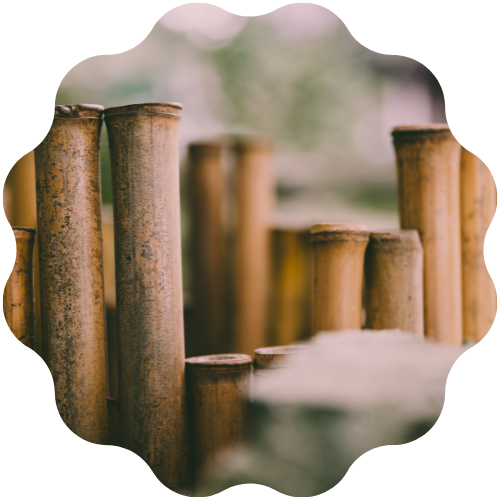 ORGANIC CANE SUGAR
Native Green Cane Project
BRAZIL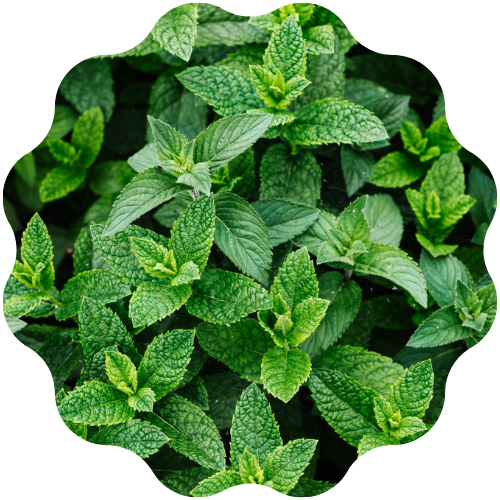 PEPPERMINT OIL
Now Foods
UNITED STATES
SHARING OUR COSTS
We believe in the power of transparency – and you should know what costs go into your chocolate from end to end! We're fighting for fair wages at every step from bean to bar.
EMPLOYEES RECEIVE
+42%
Minimum Wage In Ontario
SPLIT OF COSTS
43%/57%
Ingredients/Labour
SO good
Tastes like After Eight but if it was 1000x better quality. I'm not even a mint chocolate enjoyer but I couldn't get enough of this one.
Sweet & Cruncy
I love it. Very nice in taste. I'm very health cautious and hence I do consider taking Magnesium pills as nutritional supplement for my health and when it comes to purchase Magnesium supplement, I consider purchasing from Natural Calm as their Magnesium supplements are of high quality and are available at a reasonable rate.
Check out their collection here: https://naturalcalm.ca/
Mint and nib crunch
My friend at work and I are going through a variety of Soul chocolate as a tasting 'event' day by day. This one is a big win in our books!