SHARING OUR SOURCES
All ingredients should be traceable! Learn more about the farmers and producers that supply us with ingredients that are organic, ethically sourced and fairly compensated.
ORGANIC CACAO
Oko Caribe
DOMINICAN REPUBLIC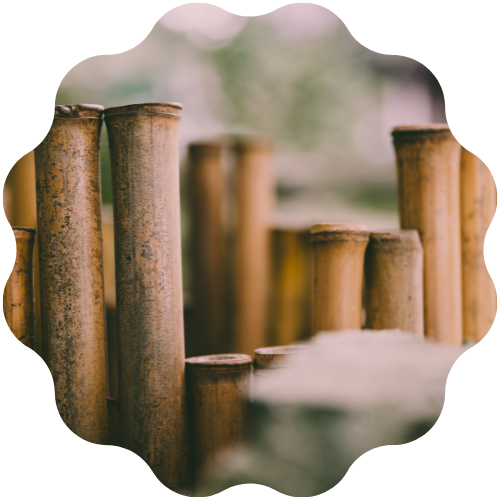 ORGANIC CANE SUGAR
Native Green Cane Project
BRAZIL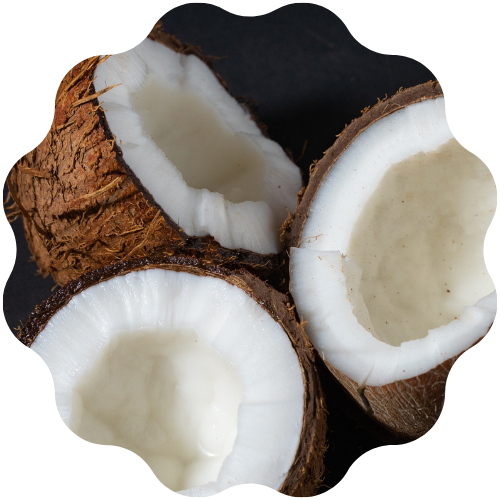 ORGANIC COCONUT SUGAR
Pure Grocer
INDONESIA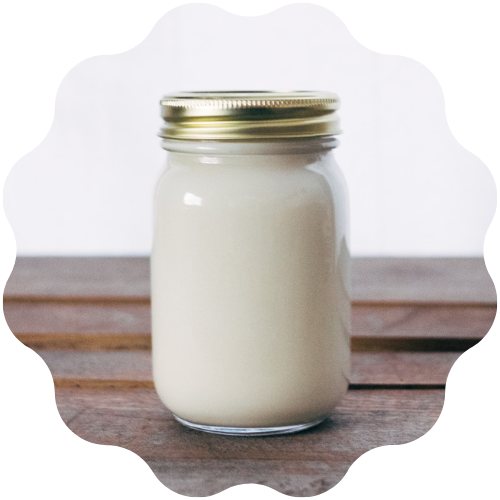 SKIM MILK POWDER
Medallion Milk
CANADA
SHARING OUR COSTS
We believe in the power of transparency – and you should know what costs go into your chocolate from end to end! We're fighting for fair wages at every step from bean to bar.
EMPLOYEES RECEIVE
+42%
Minimum Wage In Ontario
SPLIT OF COSTS
50%/50%
Ingredients/Labour
Delicious, rich, thick, and not too sweet
I decided to buy a individual pack on a whim, really glad I did!! I always find hot chocolate from the store too watery, too sweet, always needs milk added, and the end result is still underwhelming. This was the total opposite, I only used water and it was absolutely delicious, not too sweet but not bitter either.. But now I fear I'll never be able to enjoy regular hot chocolate again :P
Instant hot chocolate
A little too sweet for my taste but overall good