SHARING OUR SOURCES
All ingredients should be traceable! Learn more about the farmers and producers that supply us with ingredients that are organic, ethically sourced and fairly compensated.
ORGANIC CACAO
Oko Caribe
DOMINICAN REPUBLIC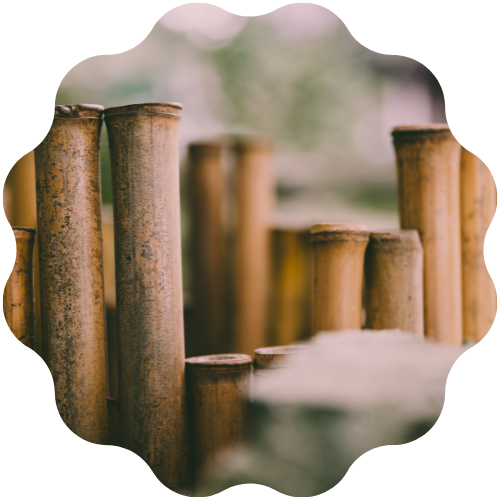 ORGANIC CANE SUGAR
Native Green Cane Project
BRAZIL
SHARING OUR COSTS
We believe in the power of transparency – and you should know what costs go into your chocolate from end to end! We're fighting for fair wages at every step from bean to bar.
EMPLOYEES RECEIVE
+42%
Minimum Wage In Ontario
SPLIT OF COSTS
43%/57%
Ingredients/Labour
The bomb
This is the best hot chocolate I've ever had — even in countries known for their chocolate!
super hot chocolate!
I love hot chocolate and buy it from around the world.
This is one of the best!
I follow the recipe: 6 tea spoons for 1 cup of milk. Preheat it in microwave, then I am mixing in the mixer. Fantastic smoothing texture, thick foam, delicious test.
The ONLY hot chocolate you should be drinking!
Not debatable! It's genuinely the most delicious hot chocolate "mix" you'll ever use. To clarify though, it's not a mix. It's delicate shavings of 66% cacao. The teeniest tiniest bit sweet. Melts instantly. Incredibly for making mochas. A staple in our home!
Classic Hot Chocolate Mix
Retail
The order looks great, but we are behind with the opening of our new cafe.
I am going to rider some more to prepare in store, just putting it off a bit until construction is finished so we have some place to store it!