Masala Chai 60% Dark Milk Chocolate
SHARING OUR SOURCES
All ingredients should be traceable! Learn more about the farmers and producers that supply us with ingredients that are organic, ethically sourced and fairly compensated.
ORGANIC CACAO
Oko Caribe
DOMINICAN REPUBLIC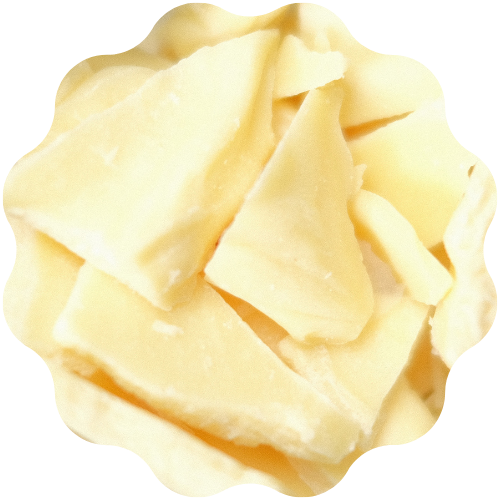 ORGANIC COCOA BUTTER
Oko Caribe
DOMINICAN REPUBLIC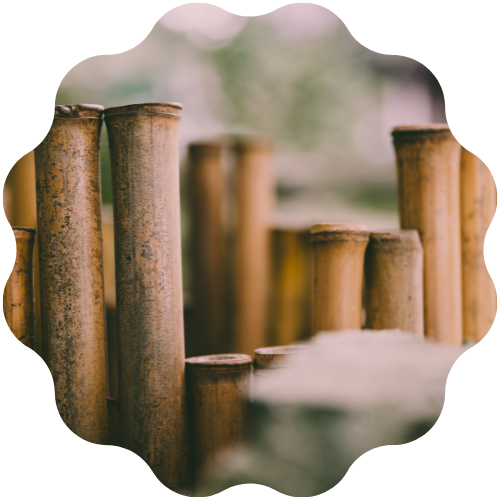 ORGANIC CANE SUGAR
Native Green Cane Project
BRAZIL
ESSENTIAL OILS
Now Foods
UNITED STATES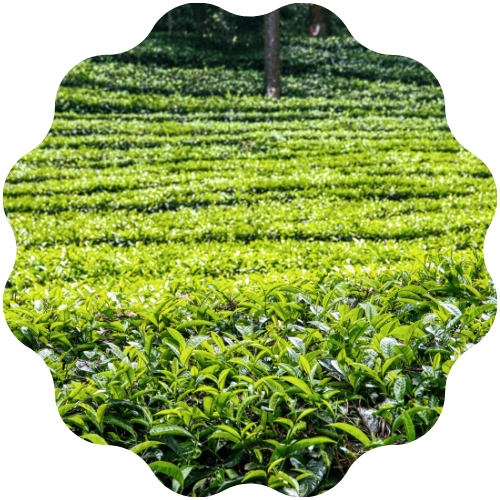 ASSAM TEA
Sloane Tea
CANADA
SHARING OUR COSTS
We believe in the power of transparency – and you should know what costs go into your chocolate from end to end! We're fighting for fair wages at every step from bean to bar.
EMPLOYEES RECEIVE
+42%
Minimum Wage In Ontario
SPLIT OF COSTS
55%/45%
Ingredients/Labour
Best Chocolate in the tester box!
Girlfriend and I have been going through a chocolate bar every week or so from their tester box and we both concluded that this one came out on top with the coffee bar and the Assam Tea Bar being tied for second. Macha came in third.